Corona Pandemic
03/05/2020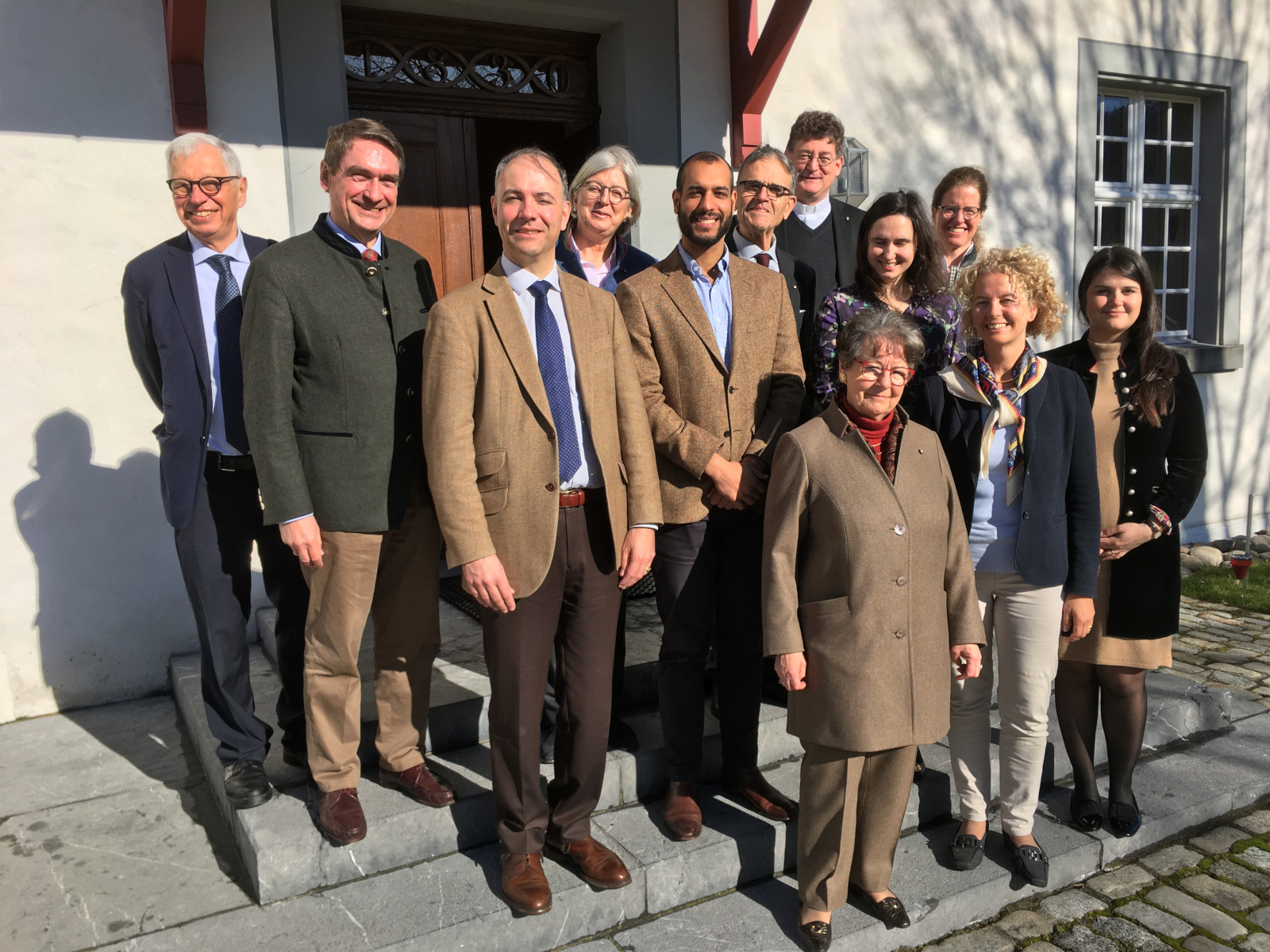 Six candidates met on 29 February/1 March for a training weekend in Reiden (photo, with trainers and sponsors). This was the last meeting of the Order for a long time. Because of the Corona pandemic, all events in 2020 had to be cancelled or postponed, especially:
– Retreat of the Association in Mariastein at the end of March
– Lourdes pilgrimage at the beginning of May
– Assisen and General Assembly in Sion in mid-June
– Holy Land pilgrimage of November.