Swiss Association of The Order of Malta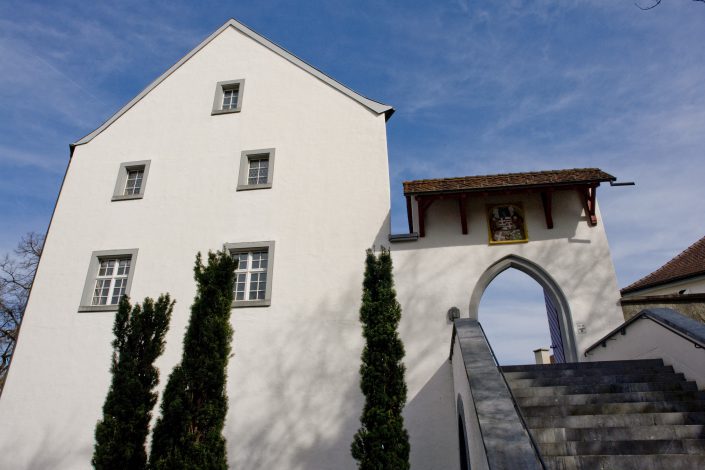 In 1961 the Order of Malta was revived in Switzerland, under the name:
"SWISS ASSOCIATION OF THE SOVEREIGN MILITARY AND HOSPITALER ORDER OF SAINT JOHN OF JERUSALEM, OF RHODES, AND OF MALTA".
Since then, the Swiss Association of the Order of Malta has continued to develop, and has its legal headquarters in Luzern.
The goal of the Swiss Association is to embody the ideals of the Order of Malta in Switzerland through the works outlined in the Order's Constitution. Among the works of the Order pursued in Switzerland are hospital care, charitable giving, and humanitarian interventions. In addition, the Association also organizes social services, supports historical research about the Order, and publishes reports about its activities in order to raise awareness of the Order of Malta in Switzerland.
Members of the Association are Swiss citizens or registered individuals living full time in Switzerland who are recommended for membership by the Board of their local Delegation. These recommended are then proposed for membership to the Grand Master and Sovereign Council in Rome.
Members of Swiss Association are divided into three delegations:
The Swiss-German Delegation
The Swiss-French Delegation
The Swiss-Italian Delegation
The First Foundations in Switzerland
Early in the 12th century, the Order of the St. John started to spread outside its primary foundation in the Holy Land. In the territory of contemporary Switzerland, there grew to be 20 foundations, called Commanderies, between 1180 and 1456.
The most ancient Commanderies in Switzerland were located in Münchenbuchsee (1180), Hohenrain (1183) and Bubikon (1192). The next followed in Basel, Biberstein, Biel, La Chaux, Compesières, Contone, Fribourg, Klingnau, Küsnacht, Leuggern, Reiden, Rheinfelden, Salgesch-Simplon, Thunstetten, Tobel, and Wadenswil.
These Commanderies were small hospitals which divided their works between caring for the sick and showing hospitality to pilgrims. Although many in number, these hospitals became victims of the Reformation, when the faith was split into competing factions, and the Order lost several Commanderies. The remaining Commanderies were secularised at the beginning of 19th Century. In 1825, the City of Fribourg dissolved its Commandery, which had been the seat of the Order of Malta in Switzerland.