Upholding human dignity and caring for people in need

The Sovereign Order of Malta is one of the oldest institutions of Western and Christian civilisation. A lay religious order of the Catholic Church since 1113 and a subject of international law, the Sovereign Order of Malta has diplomatic relations with over 100 states and the European Union, and permanent observer status at the United Nations. It is neutral, impartial and apolitical.

Today, the Order of Malta is active in 120 countries caring for people in need through its medical, social and humanitarian works. Day-to-day, its broad spectrum of social projects provides a constant support for forgotten or excluded members of society.
NEWS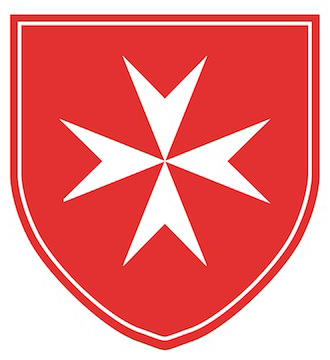 Sovereign Order of Malta Switzerland
Secretariat General
Kommende, Post-Office Box, CH-6260 Reiden - Switzerland
info@ordredemaltesuisse.org, Tel. +41 62 758 11 44